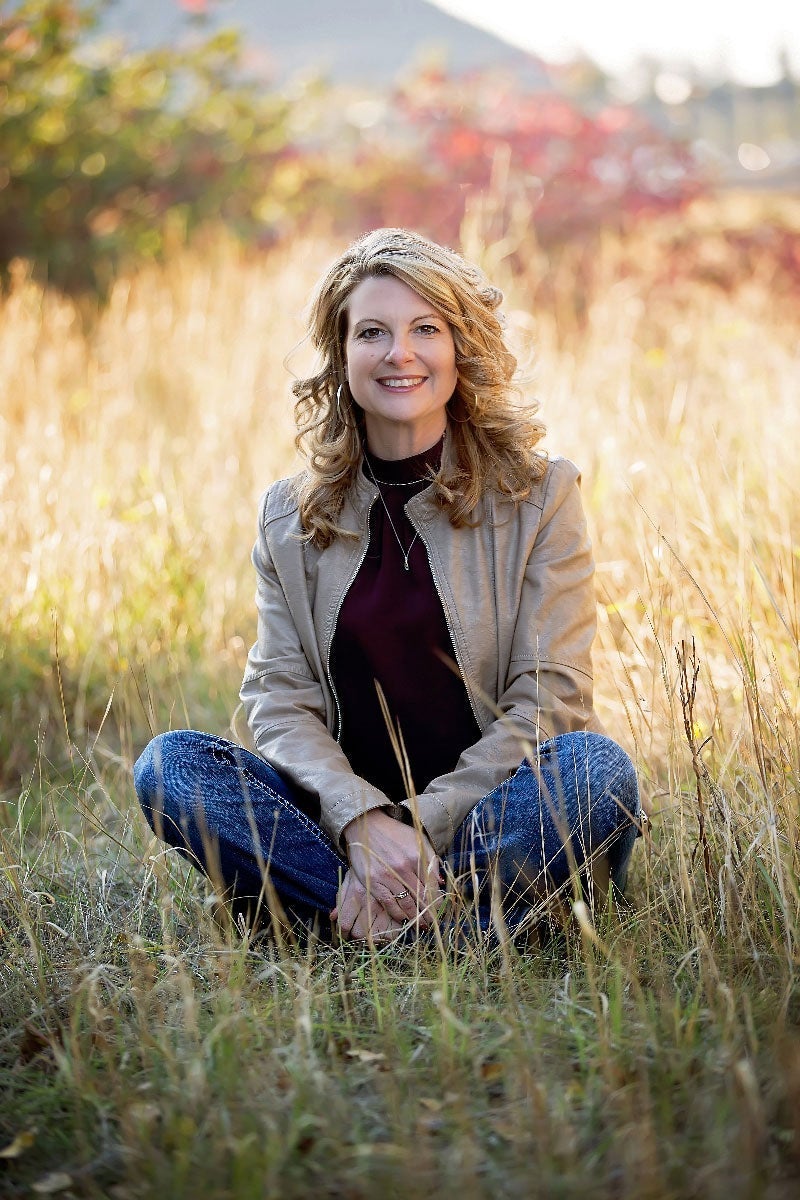 Born and raised here in Williams Lake, I feel fortunate to call this beautiful city home. Until 2014, I was blessed to be a stay at home parent with my two amazing - now adult - children, a son and a daughter.
After a couple of years as a receptionist and bookkeeper at Sutton Cariboo Realty, I felt the draw to help people, so I obtained my real estate license in 2016.
By 2018, I had won an MLS Top Producer Award (and again in 2019 and 2020) along with a RE/MAX 100% Club Award in 2020.
These awards show that I have worked hard at validating my reputation in the field by maintaining a strong focus on relationship building and clientele satisfaction.
I also pride myself on my strong work ethic, integrity, professionalism, in-depth community and market knowledge, and astute negotiating skills.
I feel a genuine dedication to my clients, and I look forward to making the process of buying or selling your home as smooth and as stress-free as possible.
This is what gets me up in the morning. That, and my French Bulldog, Olli, and my Boston Terrier, Mia.