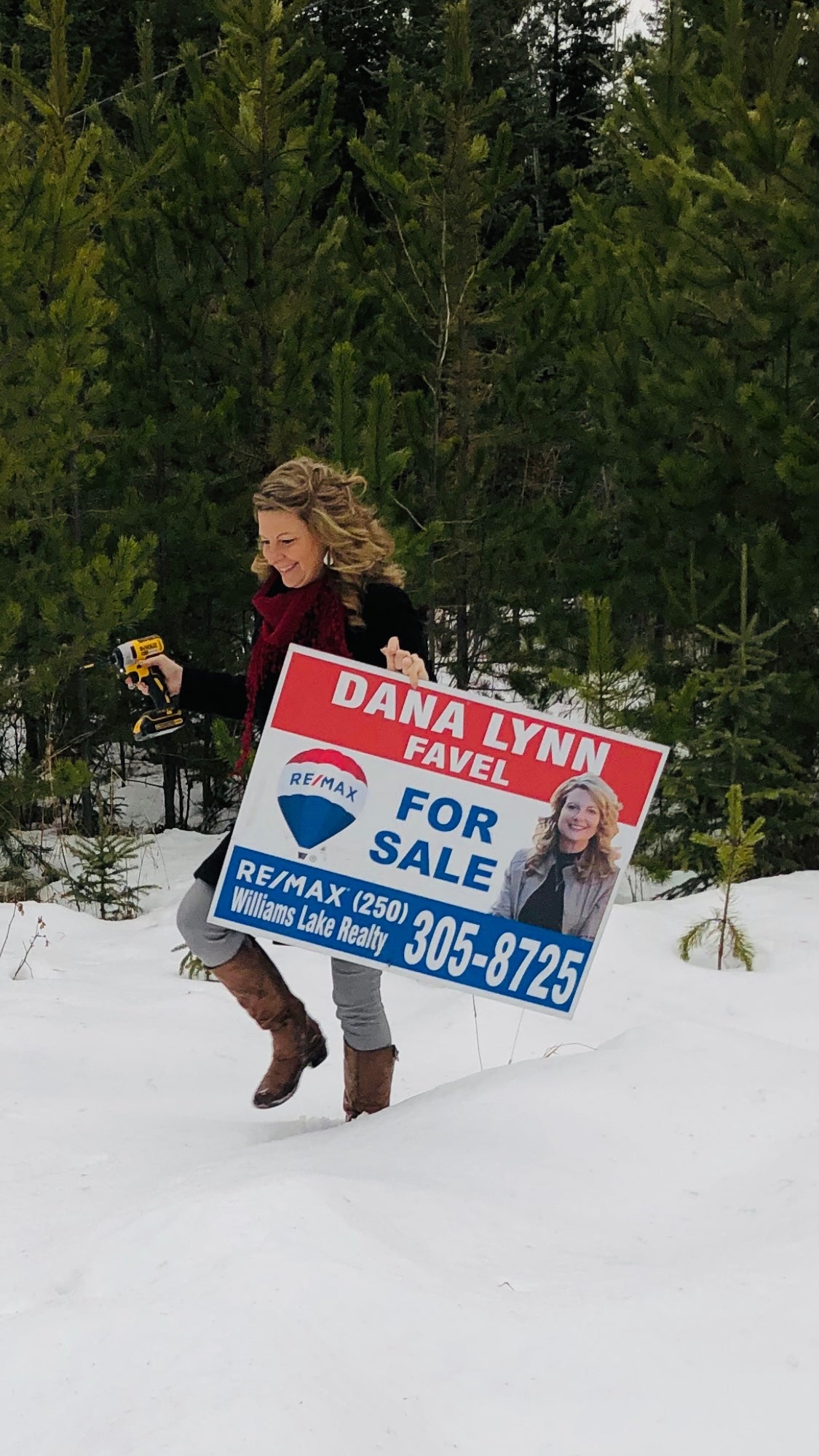 The housing market is a complicated thing. It is affected by many factors, including the economy, interest rates, taxes, demographics, even lumber prices!
Without knowing how to read the market, it can be difficult to know what is a fair and competitive offer when buying a home. In certain market conditions, such as a "sellers' market", I can help you be a "good buyer" by recommending pre-approved financing and minimal subjects. In a "buyers' market", I can help you become the winning bidder without overpaying.
As a real estate agent, I interpret the market by watching key indicators such as sale prices and number of days on the market. It is my job to understand what the market is doing so you can be the successful bidder on your new dream home!
To get the ball rolling, all you need to do is fill out the form below or simply
get in touch
and I will help you find your dream home!