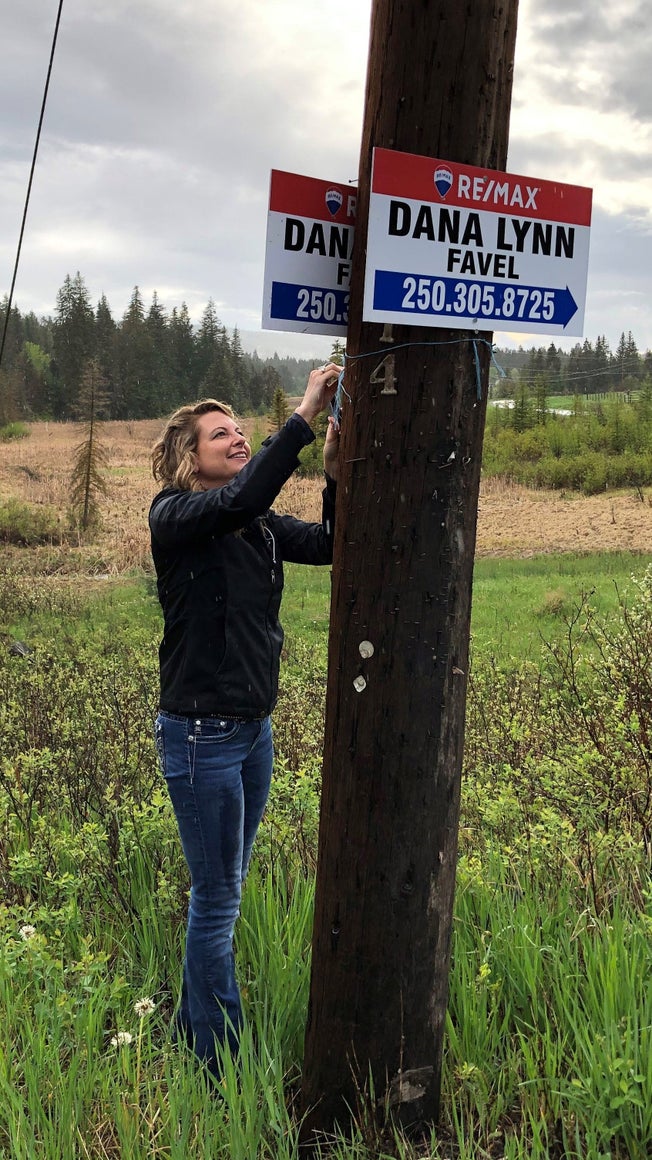 The housing market is affected by many factors, including the economy, interest rates, taxes, demographics, and many other things.
With all of this complexity, it can be difficult to know what is a fair and competitive price to ask for your home. In certain market conditions, such as a "buyers' market", I may be able to recommend strategic renovations, give you advice for staging the home or suggest certain flexibility with terms. In a "sellers' market", I can help you assess offers and find serious buyers.
As a real estate agent, I interpret the market by watching key indicators such as sale prices and number of days on the market. It is my job to understand what the market is doing so you can get the maximum dollar when selling your home!
Please tell me about the property you're looking to sell, using the form below or by
contacting me
directly. Let's get started!